Red Eye Radio Goes the Extra Mile With Mercertown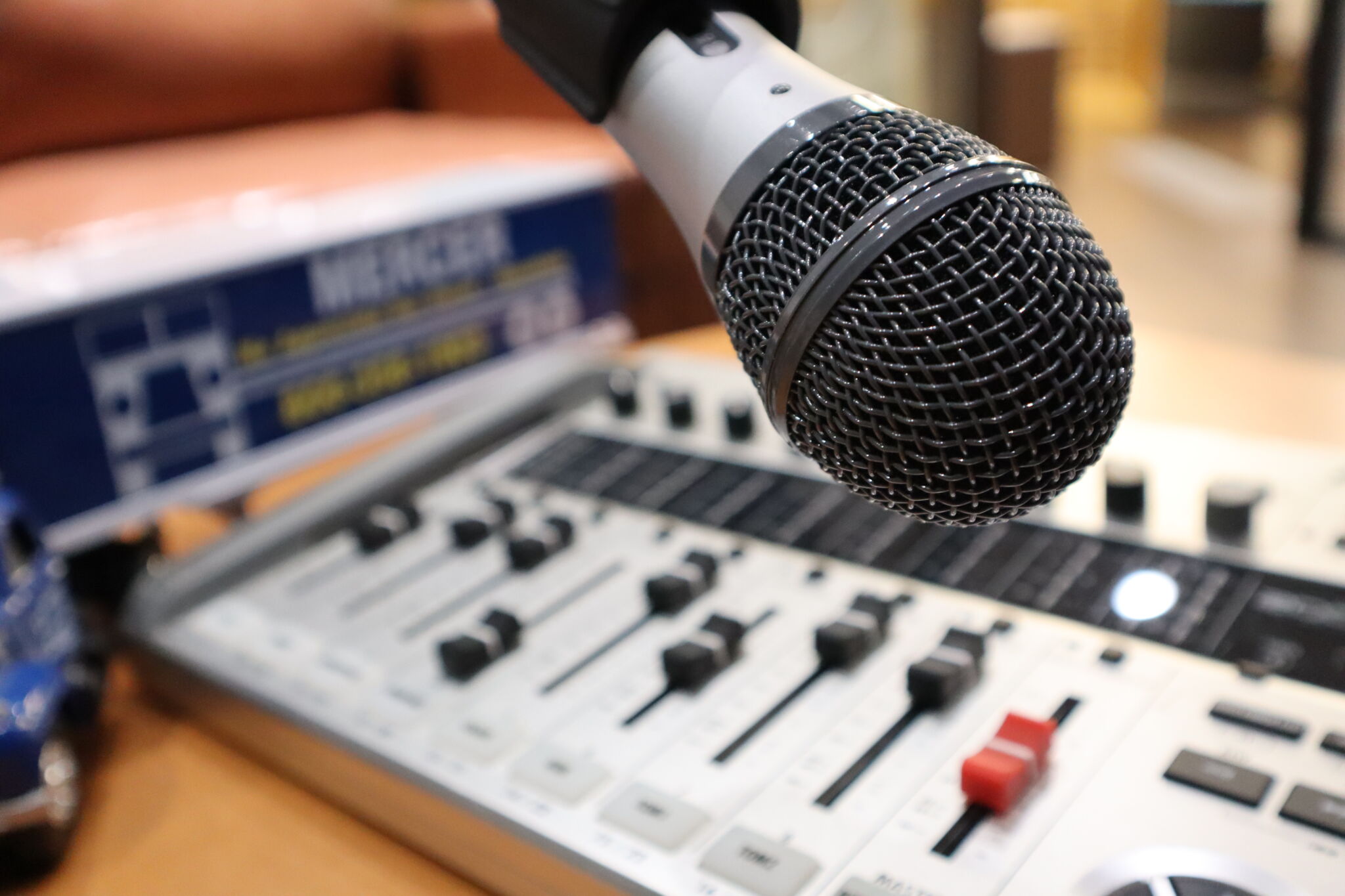 Red Eye Radio's "The Extra Mile" is a podcast where host Eric Harley and guests dive deep into the most popular issues surrounding the trucking industry today. Harley is going the "Extra Mile" with our very own Brian Helton, Anthony Starks and Amanda Brown to discuss the state of the industry, freight rates and the importance of handling downturns in the economy. Click the link below to listen to it in its entirety.
Download the app of your choice and tune in on-demand to Red Eye Radio's The Extra Mile, now available on Apple Podcasts, Google Podcasts, Stitcher, Tune-In and Spotify.