By The Numbers
With over 4,000,000,000 miles driven and 4,000,000 loads delivered, our trucking company currently handles around 250,000 loads a year. The 300 support staff and 100 independent agents are critical, but we couldn't move a single load without our owner-operators. Our diverse customer base is served by a network of over 2200 trucks and 30,000 qualified carriers.
The Mercer Transportation fleet moves everything from military equipment to HVAC units and raw materials. With an average of 50 over-dimensional loads per day, there's a reason we're America's third-largest flatbed and heavy specialized carrier. If you have an unusual, oversized, or time-sensitive shipment, our trucking company has the equipment to deliver:
1,300 Flatbeds
600 Drop Decks
850 Dry Vans
30 Conestoga Trailers
20 Reefer Trailers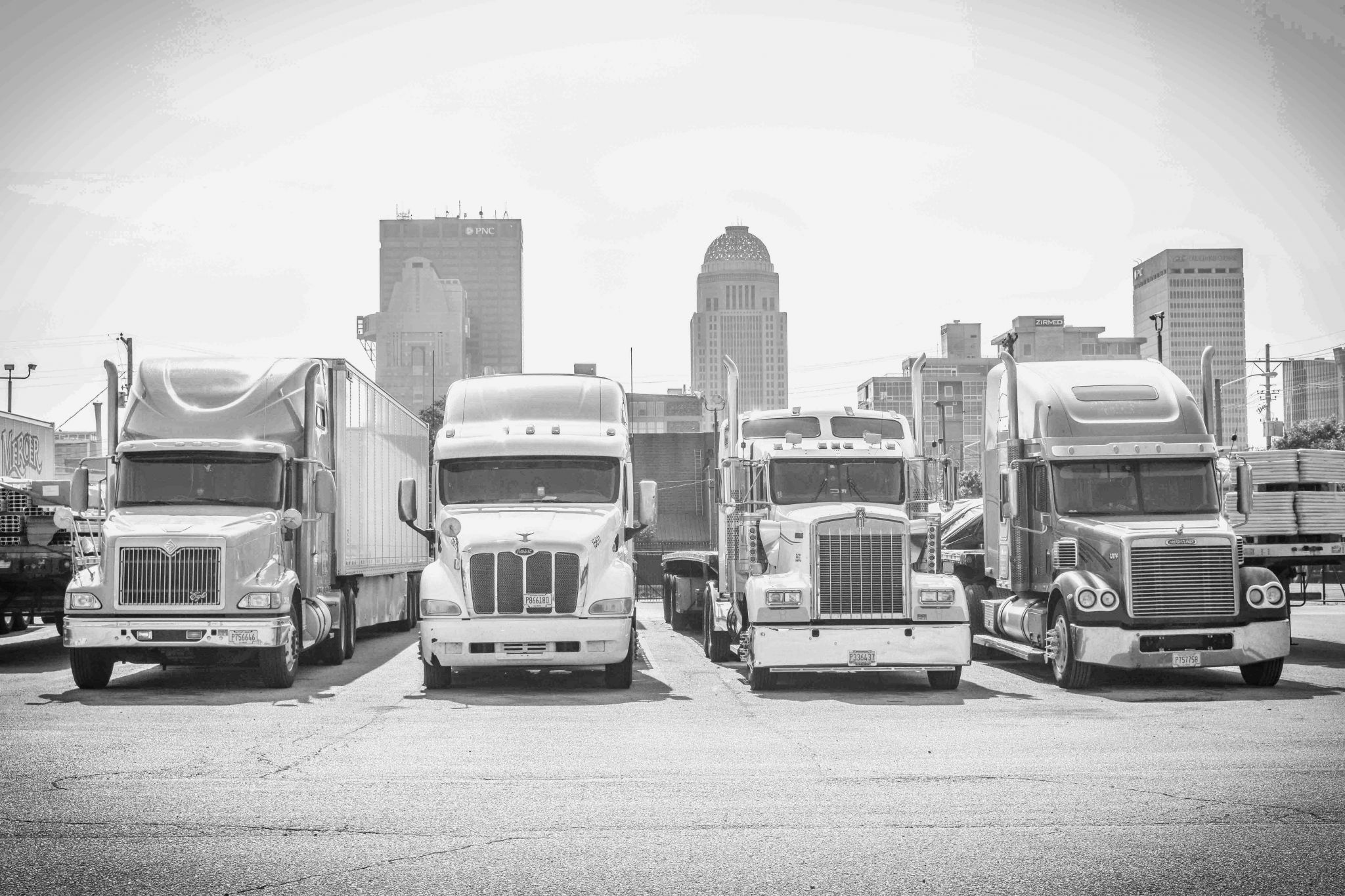 Whether you are looking for a reliable carrier, a brokerage service that understands carrier needs, or a proven leader in Owner Operator trucking to help your business succeed, Mercer Transportation has friendly people ready to help you. Just give us a call or click to contact us below!